Archive for March, 2015
I am really digging this new limited edition black & blue iphone.
ANIMATED GIF (wait for it)
And a little fun I had with a meme generator. The whole concept of not being able to see colors properly is kind of mind-boggling when you think about it.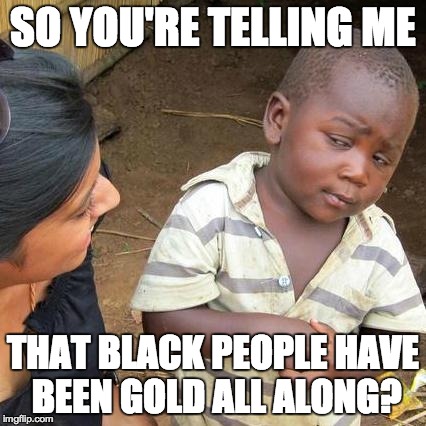 #TheDress #TheDressIsWhiteAndGold #TheDressIsBlueAndBlack #iphone